Business
We are promoting human health through innovative medicine development
Manufacturing Process
Plasma-derived medicines are produced by the processing of human plasma through fractionation, purification, and virus inactivation/removal. Plasma-derived medicines include products such as Albumin, Immunoglobulin, Coagulation Factor, Antithrombin III and so on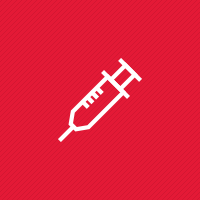 Blood/Plasma Donation
Plasma is collected through donation and only plasma units that have passed various tests are used for production.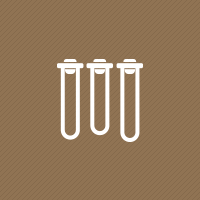 Plasma Pooling
Plasma units are pooled and additional tests are conducted to ensure safety.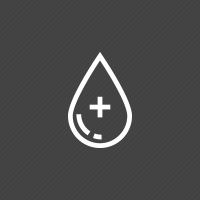 Fractionation/Purification & Virus Inactivation/Removal
It is then processed through fractionation/purification as well as virus removal/inactivation processes to secure the safety of the product.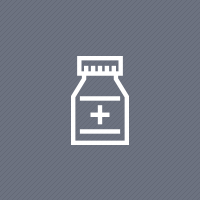 Finished Product
The finished product is released after the quality of the product is confirmed by final quality control tests.

Plasma-derived medicines
Albumin

Treatment of shock from excessive
bleeding, burns liver/kidney
disease, and low plasma
protein level

Immunoglobulin

Congenital or acquired
immunoglobulin deficiency, 
severe infection and treatment
of autoimmune disease

Coagulation Factor

Coagulation deficiency due
to external injury or surgery,
treatment of hemophilia

Antithrombin III

Congenital or acquired
antithrombin III deficiency