Business
We are promoting human health through innovative medicine development
Global Business
SK Plasma is one of biologic medicine company in SK Group.
Since 1970, SK Plasma has been developing and manufacturing high quality plasma-derived medicines and we are expanding into new areas of unmet need in the world utilizing our new fractionation facility established in 2018. We want to dedicate ourselves to enhance the lives of patients providing our qualified products and a complete solution of self-sufficiency to other countries.
Global Partnership
Business Model
SK Plasma has an extensive marketing and sourcing network throughout the world and we are constantly searching for a strategic long-term local partner, who has outstanding capabilities in various regions. We are open to all types of business models such as intermediates, finished products, toll-manufacturing and tech-transfer etc. Therefore, please feel free to share your ideas with us at any time.
Finished Product
SK Plasma has been developing, manufacturing and distributing plasma derived products worldwide, such as Albumin, Immunoglobulin G, Factor VIII, etc. With our strategic long-term local partners, we have been investing and promoting finished products in global market and constantly seeking new challenges and ways to support the cause to ensure that all people have access to health care around the world.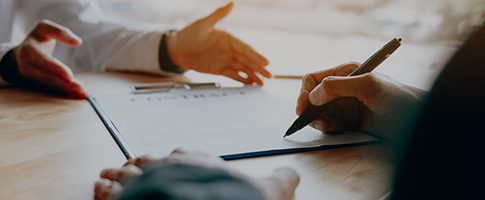 Toll-manufacturing
Some countries and regions collect plasma locally but do not yet have the capacity – or sufficient capacity – to fractionate it and develop medicinal products. SK Plasma offers various services  upgrading collection centers and toll-manufacturing to such countries and regions, receiving locally collected plasma and returning derivative products.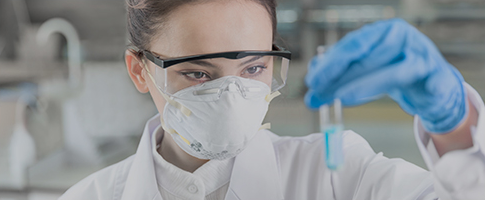 Tech-transfer
SK Plasma actively supports national self-sufficiency transferring our expertise and technology, and we collaborates with global top companies to provide our complete solution from plasma collection to the commercial operation of local fractionation plant. As a bridge, Toll-manufacturing allows to maximize our project value utilizing collected plasma during the period with pre-training opportunity of local technicians.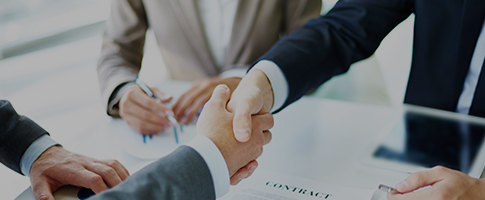 License-in
SK Plasma has been developing plasma-derived products and performing promotional activities in the therapeutic area of hematology, oncology, immunology, surgery, etc. for more than 30 years. With the accumulated experience of success and good understanding on the market, SK Plasma pursues continuous expanding of portfolio, not limited to plasma-derived products, and synergy in various therapeutic area by offering business options such as co-marketing, co-promotion, in-licensing, etc. to our partners.
Your way to SK Plasma
For further business inquiry, please let us know and we will respond to you as soon as possible.
Contact us